Cut to the Core Challenge
February 4th, 2021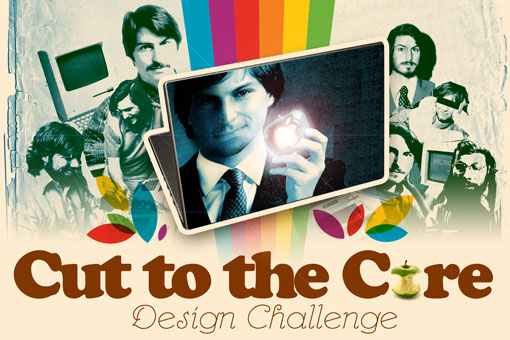 We're gearing up to release a series of Laptop Skins, designed specifically for the extra wonderful Mac Laptops. These skins will have a trick cut away that lets the magical Apple logo shine through. But we don't want to release this series with just any art. We are looking for a handful of designs that creatively integrate the Apple. And that's where you come in.... join us in the Cut to the Core design challenge.

Some important rules for this one...
Please do not use the Apple logo itself in your art.
Designs need to be composited onto a laptop.
Winning designs will be made into 13", 15" and 17" Laptop Art. Your artwork needs to scale to all of these sizes. Please refer to the template below. We will work with winners to make sure their artwork is aligned perfectly before launch.
Please note:
Apple Inc. is in no way associated with Infectious and did not sponsor or endorse this contest.
The Apple logo is a registered trademark of Apple Inc.



You May Also Like :
Check Skins :