Vitruvian Phones, Tape Cassettes and Creature Collectives
February 6th, 2021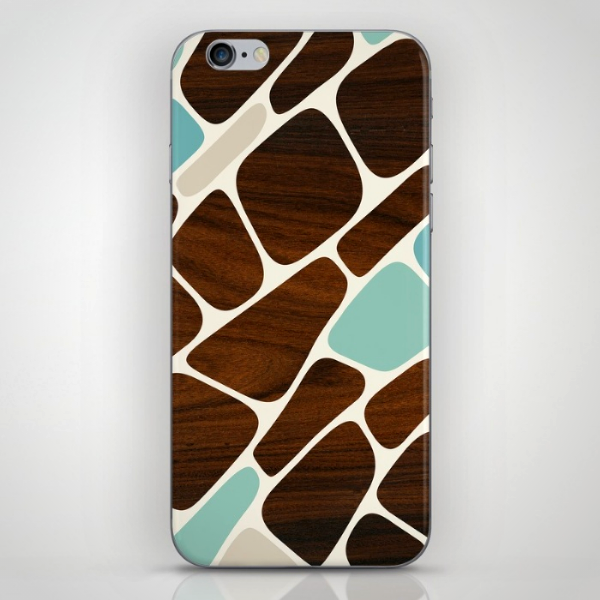 Congratulations to this week's Open Submissions winners – Kevin Tong, Tony Aguero and David Szebenyi.

Kevin's iSteam-Phone design started off life as as an idea tossed between him and his friend Brian. The goal was to marry Brian's love of the Steampunk aesthetic and Kevin's obsession with the sketchbook drawings of Leonardo da Vinci. The result? An anatomy class on today's most cutting edge technological device. If you're a fan of the artwork check out these related products.
High fives as well to Costa Rican artist Tony Aguero who has recently joined us from the old Popdeck community (check out his I like robots skateboard). His goal is to mess with your mind and deceive your eye by converting your iPhone into a tape recorder with Retro Stuff is Better.
Low fives are also due to Hungarian designer David Szebenyi who also references the old school tape cassette in his zany music-making, wine-swilling monster artwork Collective.
See you in the voting gallery sometime soon!
You May Also Like :
Check Skins :