Infectious creates a wardrobe for your iPod!
February 6th, 2021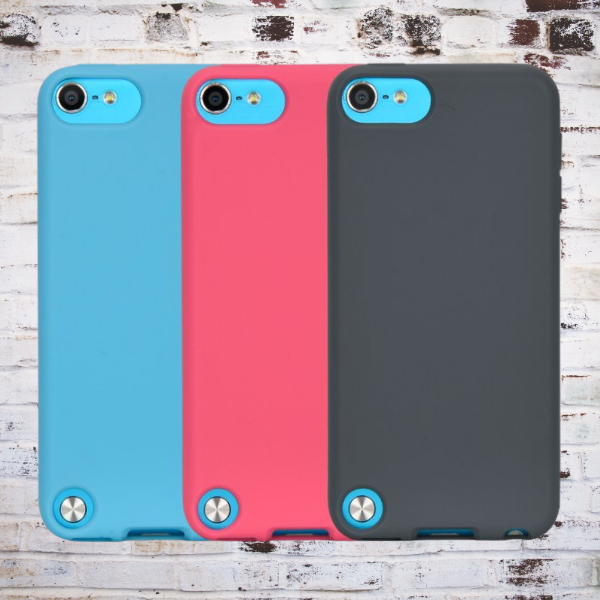 Is your iPod looking a little chilly? Maybe a little battered and scratched from living next to your coins and keys in your jeans pocket? Time to clothe it in some form-fitting vinyl from Infectious! We've made a whole series of beautiful skins to cover your Classic, Nano 4G and Touch. Keep your precious iPod nice and warm and protected from scratches for only $9.99.

We're so excited about expanding our catalog of art that to celebrate we're giving away five pieces of iPod or iPhone art every week. Just sign up for our newsletter here and winners will be chosen at random and emailed a special discount code. If you're already subscribed - you're all set and you will be automatically entered into the competition.
And for the small print... Winners will be responsible for shipping costs. We also promise we will never do anything evil like share your contact details, you'll just be on our email list and you can unsubscribe at any time.
You May Also Like :
Check Skins :